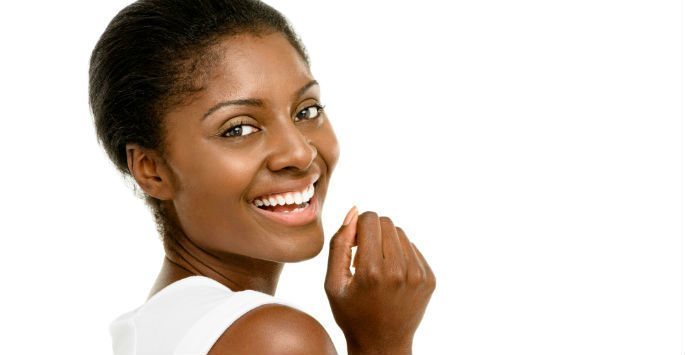 WHAT IS IT?
JUVEDERM® is one of the most popular hyaluronic acid-based dermal fillers available on the market today. It can provide between 6-12 months of moderate to severe wrinkle correction for:
Crow's feet
Marionette lines
Smile lines
Forehead wrinkles
Because the results of this treatment last for so long, patients have to go in for fewer follow-up appointments to maintain rejuvenated, younger-looking skin.
WHAT ARE THE BENEFITS?
When compared to other aesthetic treatments, the JUVEDERM® injection process is significantly more comfortable and easy to undergo. This is because it is formulated with a mild anesthetic that helps soothe the pain of injection.
It's comprised primarily of hyaluronic acid, a compound that is naturally occurring within the body. Once injected into the site of wrinkles and fine lines, this substance attracts water molecules to the area, infusing it with extra volume and definition. Over time, it encourages the body to create more of its collagen, a structural protein that can make the skin smoother, tighter, and tauter.
WHAT TO EXPECT?
Each session takes about 20 minutes to complete and involves little to no downtime. While side effects like redness, pain, swelling, bruising, itching, and skin discoloration are possible, these usually subside within a few short days of receiving treatment.