Adult Dermatology
We offer a wide variety of leading edge treatments for dermatology issues, from routine to complex.
Pediatric Dermatology
With the region's exclusive board-certified pediatric dermatologist, we are uniquely equipped to provide your child with exceptional care.
Surgical Dermatology
Our highly trained surgical team will quickly remove abnormal growths and get you on the road to recovery.
Aesthetics
Turn back the clock and take control of your beauty with our full range of products from industry leaders like Botox, Mira-Dry, and Coolsculpting.
Search for your symptoms and solutions.
CoolSculpting
Our experienced team has undergone advanced training and certification to ensure the highest standards of care.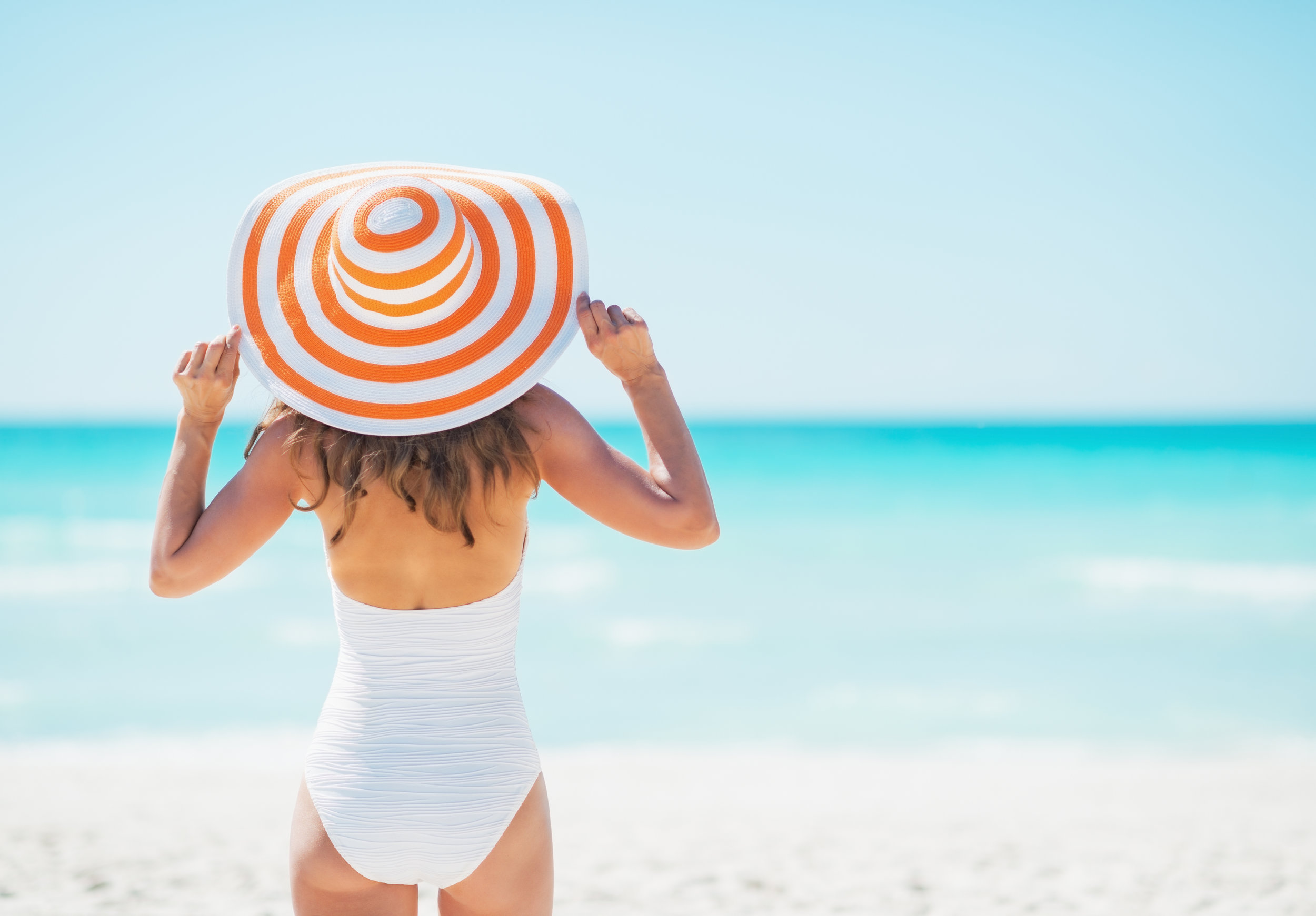 PRP Therapy
We'll help you correct fine lines, wrinkles, sagging, and even hair loss without any discomfort or downtime.

Board-Certified Experts
Our team of compassionate and educated experts offers you the most qualified medical, surgical, and aesthetic services in central Virginia.
Care for the Entire Family
We don't settle when it comes to care for our own children, and you won't have to either with our nationally-acclaimed pediatric dermatologist.
Easy and Quick Access
Don't wait to see your dermatologist. Schedule your appointment quickly at one of our four convenient locations.